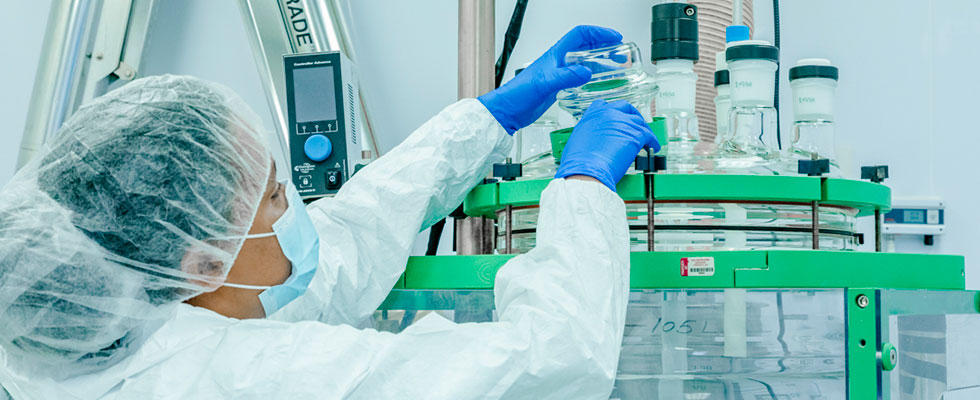 API Process Development Services
Dalton Pharma Services is an ideal contract partner for your API Process Development. We are FDA Inspected and Health Canada approved, and provide integrated process development, API manufacturing and finished dose manufacturing at a single location. We have all the expertise required for developing a process that is robust, transferable, and scalable to meet your requirements. We bring 30 years of experience to every project and deliver fully integrated solutions with an emphasis on quality, speed, and flexibility.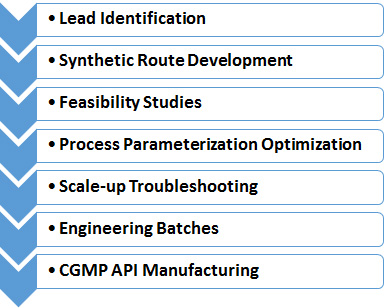 Our API Process Development and Manufacturing Services include:
Custom Synthesis from mg to multi-kilogram scale in batch (up to 300L reactors) or continuous process
Optimization of existing synthetic routes
Development of GMP friendly alternative synthetic routes
Development of IP protected synthetic routes
Statistical Design of Experiments (DoE) for process parameterization and optimization
Development and optimization of purification and isolation methods
Isolation of active ingredients from natural sources
Transfer of process into GMP
Troubleshooting
Polymorphism study
Documentation of CMC development projects
We support clients in all aspects of API Process Development, including process and analytical R&D, stability studies, impurity/degradant profiles, and raw material sourcing. Dalton understands your need for efficient outsourcing solutions in process development and is focussed on reducing timelines and costs throughout all phases of development and manufacturing.