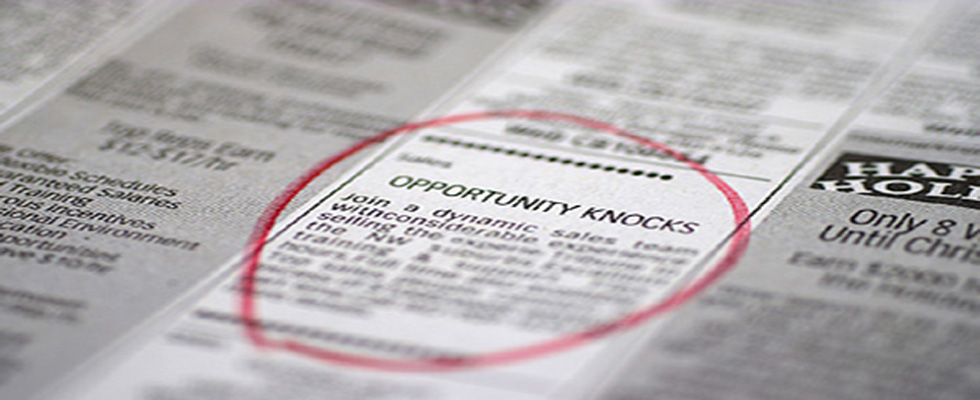 Careers
Dalton is always looking for new people to contribute to the company's growth. We offer a competitive salary and benefits and an excellent opportunity to build your career with a growing company.
Please forward your resume to:
Human Resources Department
Dalton Pharma Services Inc.
Fax: 416-661-2108

While we appreciate all applications received, only those selected for an interview will be contacted. Learn more about our benefits.
Dalton Pharma Services officially certified as a Great Place to Work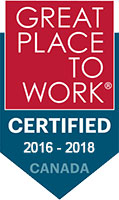 POSITIONS CURRENTLY AVAILABLE:
---
API Chemist
We are seeking a skilled Chemist with 3+ years pharmaceutical experience in manufacturing Active Pharmaceutical Ingredients.
You have a minimum of a BSc in Chemistry with demonstrated experience and skills in synthetic organic chemistry. Preference will be given to candidates with industrial experience or synthetic organic chemistry backgrounds.
You are familiar cGMP guidelines. You will be involved in the set-up, operation and cleaning of our production equipment and suites. You will manufacture chemical products according to the highest standards of quality and safety. You must be willing to work with hazardous chemicals and chemical processes from multi-gram to multi-kilo scale. Occasional late shift and weekend shifts may be required.
---
QA Manager
We are seeking an experienced QA Manager to join our team. As a QA Manager you hold B.Sc. in a related science with 5-10 yrs. management experience in a QA environment. Experience in a third party manufacturing environment and experience with sterile products would be an asset.
Your primary role is to ensure that the environment at Dalton and materials made at Dalton Pharma Services are safe for use and manufacture and testing follow the applicable Health Canada, FDA and ICH guidelines and to ensure that Dalton Pharma Services follows the relevant SOPs and regulations throughout the organization with regards to GMPs (where applicable). You must have excellent knowledge of the Canadian GMPs and FDA cGMP guidelines.
---