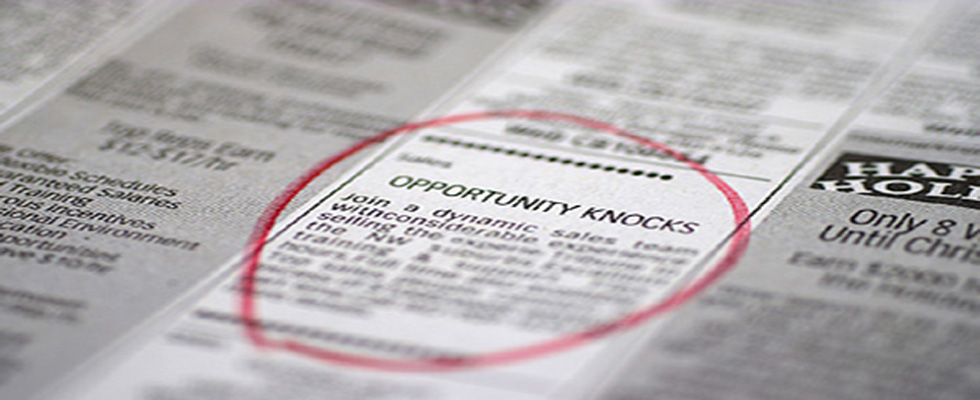 Careers
Dalton is always looking for new people to contribute to the company's growth. We offer a competitive salary and benefits and an excellent opportunity to build your career with a growing company.
Please forward your resume to:
Human Resources Department
Dalton Pharma Services Inc.
Email:
While we appreciate all applications received, only those selected for an interview will be contacted. Learn more about our benefits.
Dalton Pharma Services officially certified as a Great Place to Work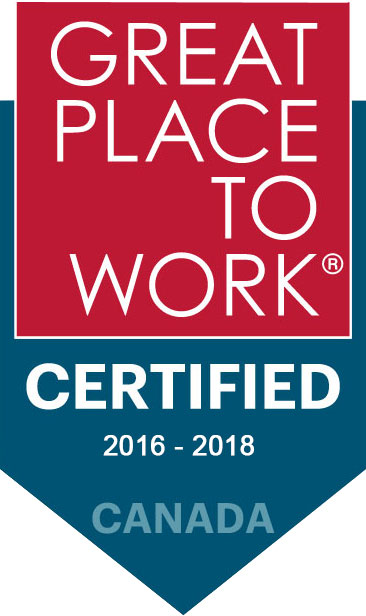 POSITIONS CURRENTLY AVAILABLE:
---
GMP Solid Dose Operator / API Operator
We are currently looking for an experienced GMP Solid Dose Operator for our growing drug product manufacturing division.
The candidate must have experience in a cGMP pharmaceutical drug product manufacturing environment. The successful candidate will have a solid background in solid oral dosage form manufacturing and its related processes including granulation, fluid bed drying, blending and encapsulation.
The position will also have opportunity to cross-train with our API Manufacturing division. Candidates with chemical manufacturing experience or a background in organic synthesis (BSc or MSc) will be given preference.
You are focused, task driven, and committed on timely completion of client projects.
Minimum Qualifications
The position requires a Pharmaceutical Sciences degree or diploma, at least 3 years of operational experience in pharmaceutical drug product manufacturing industry.
Operational experience in the use of granulation, fluid bed drying, blending and encapsulation equipment is a necessity. Experience in chemical manufacturing and/or organic synthesis is preferred.
Must be a committed team player.
Demonstrates competency in the principles and practice of cGMPs and associated regulatory considerations in a pharmaceutical environment, including process, equipment, and facility validation experience.
The position mainly works on the afternoon shift (2:30-11:00) however flexibility to work occasional over time hours and weekends is a required.
---
Analytical Chemist
As an Analytical Chemist with a B.Sc. or M.Sc. in chemistry and 5+ years' experience using HPLC and GC in the pharmaceutical industry, you are logical and have excellent oral and written communication skills. You have great accuracy and precision in all testing that you conduct and interpretation of analytical data and technical report writing are your forté.
---
Validation/Calibration Specialist- 12 Month Contract Position
We are seeking an experienced Validation/Calibration Specialist with a B.Sc. or an engineering degree for a 12 month contract position. You must have a minimum 4-6 years hands on experience with equipment qualification and calibration in the pharmaceutical/biopharmaceutical/biotechnology industry, including USP/WFI Water Systems, HVAC, HEPA, Autoclaves, Production Equipment, Temperature/Humidity Chambers, etc.). Good understanding of GMP requirements on equipment qualification and related documentation of noted equipment is required. A self-starter able to take the initiative to troubleshoot problems effectively and efficiently is also necessary.
---
Helpdesk Support Analyst
We are currently looking for an experienced Helpdesk Support Analyst with a computer science degree. You will assist with the functions of the I.T. infrastructure which includes: providing 1st level helpdesk support in hardware and software for the end users, identify problems, troubleshoots, assist with installation of PC's and related hardware.
---