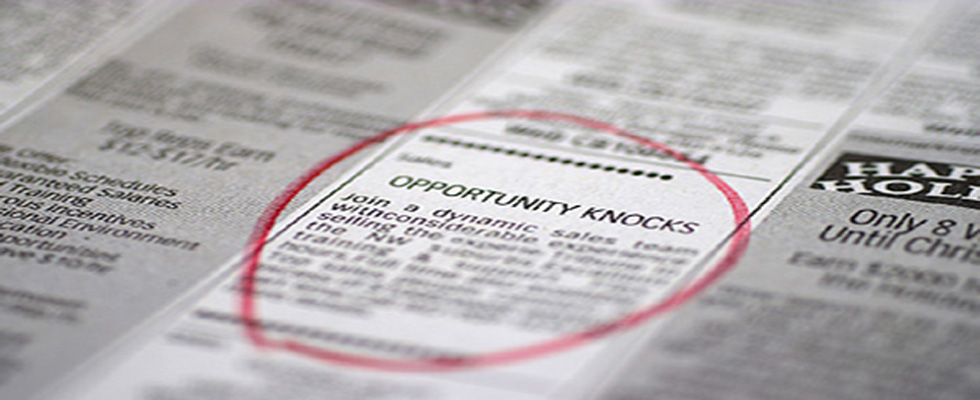 Careers
Dalton is always looking for new people to contribute to the company's growth. We offer a competitive salary and benefits and an excellent opportunity to build your career with a growing company.
Please forward your resume to:
Human Resources Department
Dalton Pharma Services Inc.
Email:
While we appreciate all applications received, only those selected for an interview will be contacted. Learn more about our benefits.
Dalton Pharma Services officially certified as a Great Place to Work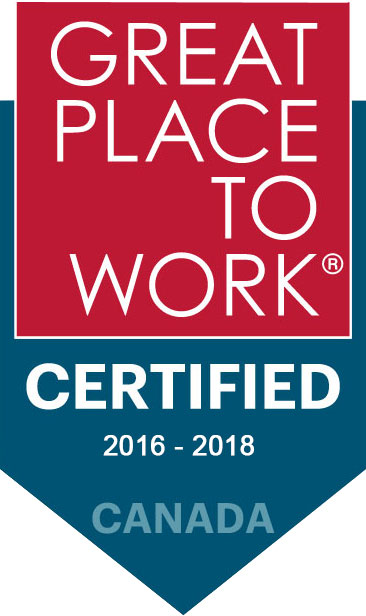 POSITIONS CURRENTLY AVAILABLE:
---
QC Admin/Sample Coordinator
A self-starter with high energy and initiative, you have minimum 3 + years' experience in a laboratory setting and office experience preferably a pharmaceutical company. You must also have superior organizational, interpersonal skills and strong verbal and written communication skills. You should have Chemical Laboratory Technology Diploma or equivalent in science is considered an asset.
This position will be responsible for a wide range of administrative support functions which will include performing a variety of clerical duties for technical quality control support staff like collecting and compiling data from various samples, taking care of correspondence and preparing periodic reports any other clerical duties which might arise in the in the laboratory.
---
Quality Assurance Assistant
We are seeking a skilled Quality Assurance Assistant with high energy level and initiative, You should have a B.Sc. or higher degree in Chemistry, Biochemistry or Microbiology, to 2-5 years Quality Assurance or Compliance experience in the pharmaceutical industry, excellent knowledge of the Canadian GMPs , US cGMP's , FDA and ICH guidelines and strong verbal and written communication skills.
You will be responsible for improving and maintaining the GMP training program, participate in the self-inspection program, creating, reviewing and approving Standard Operating Procedures, reviewing and approving documents related to analytical testing, production, such as batch records and associated testing data, validation protocols, calibration records, stability programs, deviations, OOS documentation, trending, and document control.
---
Maintenance Technician (6 month Contract)
We are currently looking for an experienced Maintenance Technician for our growing Facilities Group. You will perform general repairs and preventative maintenance activities on cGMP process equipment, utility systems and facilities as directed.
The position requires a minimum of 4-6 years hands on experience in Health Canada/ FDA-regulated or controlled manufacturing environment, preferably pharmaceuticals.
---
General Labourer Part time (20 hours per week)
We have an opportunity for a part time position as a General Labourer for 20 hours per week. As a responsible individual, you are hardworking, detail oriented, and has the ability to follow instructions carefully and have good communication skills. You will be responsible for the following:
Sweeping/mopping floors
Dusting offices/furniture etc.
Vacuuming
Shovel snow (in the winter)
Cut lawn/garden work (in the summer)
Small equipment maintenance jobs
Equipment movement and sorting
Back up for Janitor duties
This position also may require heavy lifting.
---
Analytical Chemist
As an Analytical Chemist with a B.Sc. or M.Sc. in chemistry and 5+ years' experience in ICP MS and using HPLC and GC in the pharmaceutical industry, you are logical and have excellent oral and written communication skills. You have great accuracy and precision in all testing that you conduct and interpretation of analytical data and technical report writing are your forté.
---