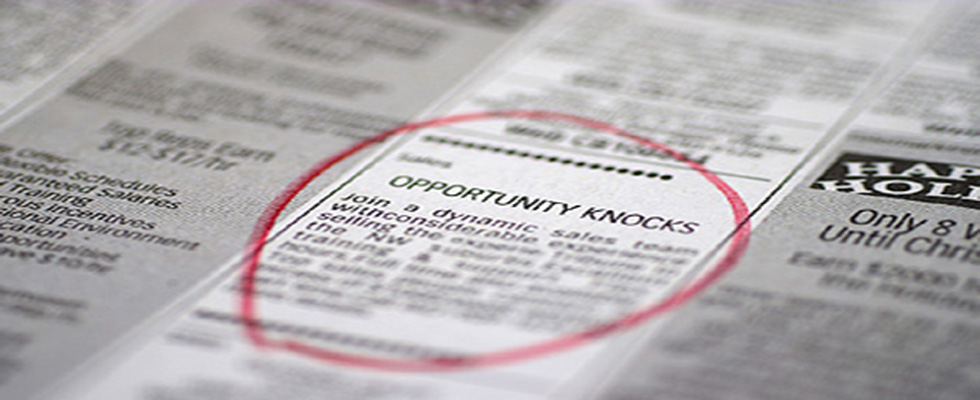 Careers
Dalton is always looking for new people to contribute to the company's growth. We offer a competitive salary and benefits and an excellent opportunity to build your career with a growing company.
Please forward your resume to:
Human Resources Department
Dalton Pharma Services Inc.
Email:
While we appreciate all applications received, only those selected for an interview will be contacted. Learn more about our benefits.
Dalton Pharma Services officially certified as a Great Place to Work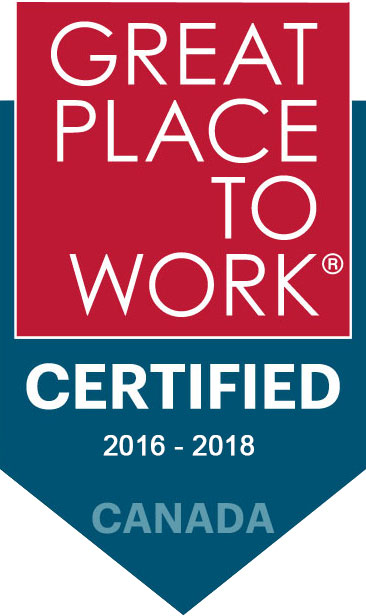 POSITIONS CURRENTLY AVAILABLE:
---
Sample Coordinator/Clerk – QC Department
A self-starter with high energy and initiative, you have some background in science, good attention to detail and documentation experience, preferably in a pharmaceutical setting. You must also have superior organizational, interpersonal skills and strong verbal and written communication skills.
This position will be responsible for a wide range of administrative support functions for the Analytical Department. This will include:
Log in samples
Set-up Stability samples, per protocol
Pull stability samples
Collecting and compiling data from various samples
Trending data, if required
Sample reconciliation
Correspondence with contract labs
Preparing periodic reports
Ship out samples
Monitor and restock standards, reagents, supplies and consumables
Following all safety policies and maintaining a clean and orderly work area
Complete checklists for the lab, including safety and upkeep checklists
Maintenance of documentation, including lab notebooks, equipment logbooks and analytical data, as required
Report any issues to supervisor immediately
Other administrative duties relating to compliance and sample accountability
---
Maintenance Technician (6 month Contract)
We are currently looking for an experienced Maintenance Technician for our growing Facilities Group. You will perform general repairs and preventative maintenance activities on cGMP process equipment, utility systems and facilities as directed.
The position requires a minimum of 4-6 years hands on experience in Health Canada/ FDA-regulated or controlled manufacturing environment, preferably pharmaceuticals.
---
General Labourer Part time (20 hours per week)
We have an opportunity for a part time position as a General Labourer for 20 hours per week. As a responsible individual, you are hardworking, detail oriented, and has the ability to follow instructions carefully and have good communication skills. You will be responsible for the following:
Sweeping/mopping floors
Dusting offices/furniture etc.
Vacuuming
Shovel snow (in the winter)
Cut lawn/garden work (in the summer)
Small equipment maintenance jobs
Equipment movement and sorting
Back up for Janitor duties
This position also may require heavy lifting.
---
Accounting Associate
We are currently looking for an Accounting Associate that is dynamic, a self-starter, energetic and honest. As a member of the Accounting team, you will be working as part of a dynamic department whose primary purpose is to provide support in Accounting and as a Back up for Reception.
This position requires you to have a Canadian CPA designation and related experience.
The daily activities of an Accounting Associate may include the following tasks:
Prepare paperwork / co-ordinate shipments
Manage owned Accounts, Contacts, and Opportunities in Salesforce.com
Order entry (Dynamics software platform)
Follow up calls and routine calls to existing clients to maintain rapport
Experience in basic knowledge of the Fundamentals of Accounting and government regulations like GST, PST, EHT, WSIB
Filing, faxing and other accounting functions.
Back up for Reception
Other Qualifications
Must be well versed in PowerPoint and Excel.
Must possess excellent interpersonal skills necessary to communicate with customers, vendors, and personnel inside and outside of the office environment.
Must have strong organizational skills with excellent attention to detail
Customer service training, clerical & computer skills.
---
Lab Steward
We have an opportunity for a Lab Steward position. As a responsible individual, you are hardworking, detail oriented, and has the ability to follow instructions carefully and have good communication skills. You will be responsible for the cleanliness and safety of the laboratories, the washing of laboratory glassware and must be able to do equipment maintenance. You will assist as the company continuously improves the quality of its operations by implementing and documenting systems and procedures, which ensure clean and safe conditions in the laboratory. This position also may require heavy lifting.
---