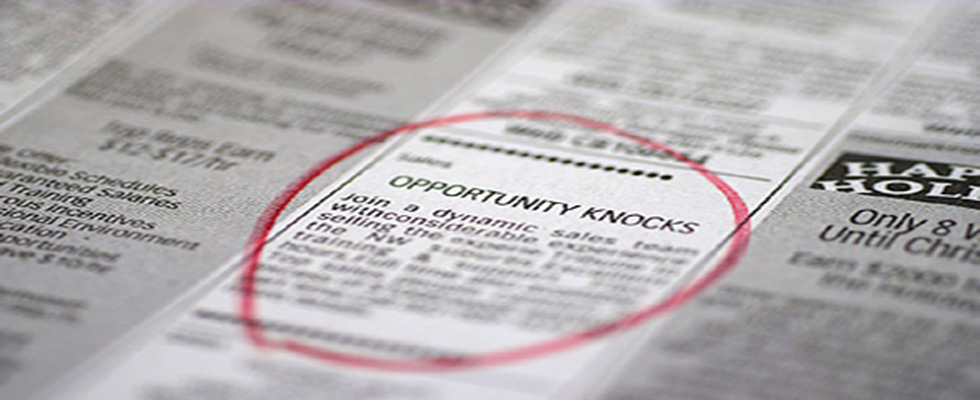 Careers
Dalton is always looking for new people to contribute to the company's growth. We offer a competitive salary and benefits and an excellent opportunity to build your career with a growing company.
Please forward your resume to:
Human Resources Department
Dalton Pharma Services Inc.
Email:
While we appreciate all applications received, only those selected for an interview will be contacted. Learn more about our benefits.
POSITIONS CURRENTLY AVAILABLE:
---
IT Operation Specialist
We are seeking a skilled IT Operation Specialist with high energy level and initiative. You should have a minimum of 3 years previous work experience in IT Operation, and a minimum of 3 years previous work experience in IT Operation is required.
The IT Operation Specialist plays a key role focusing on developing new, maintaining and upgrading existing IT solutions to support the company's operations. The successful candidate will be as passionate about delivering an excellent customer experience as they are about technology.
Primary responsibilities:
Perform IP operation activities, including computer maintenance, troubleshooting, technical support, systems analysis and setup, configure and installation.
Work with multiple hardware and software platforms at an intermediate level.
Installs, configures, and maintains the organization's LAN infrastructure, servers and workstations. Assesses network performance.
Provide supports on telecommunications systems, including voice, data, and video communication.
Assist on developing content for the organization's web site.
Testing and evaluating new technology.
Requirements:
Knowledge and experience of PC hardware installation repair, testing, and troubleshooting.
Knowledge and experience of software installation, upgrade and troubleshooting.
Knowledge and experience of network design, maintenance and administration, including network security related to firewall, servers, PCs, databases, applications
Support of Microsoft Office and Great Plains applications
Support 100+ users in a networked environment
All candidates selected for interview will need to bring original certificates and diplomas of educational credentials noted on their resume.
---
General Labourer Part time (20 hours per week)
We have an opportunity for a part time position as a General Labourer for 20 hours per week. As a responsible individual, you are hardworking, detail oriented, and has the ability to follow instructions carefully and have good communication skills. You will be responsible for the following:
Sweeping/mopping floors
Dusting offices/furniture etc.
Vacuuming
Shovel snow (in the winter)
Cut lawn/garden work (in the summer)
Small equipment maintenance jobs
Equipment movement and sorting
Back up for Janitor duties
This position also may require heavy lifting.
---
Analytical Chemist
As an Analytical Chemist with a B.Sc. or M.Sc. in chemistry and 5+ years' experience using ICP-OES & ICP-MS instrumentation, HPLC and GC in the pharmaceutical industry, you are logical and have excellent oral and written communication skills.; You have great accuracy and precision in all testing that you conduct and interpretation of analytical data and technical report writing are your forté.
---