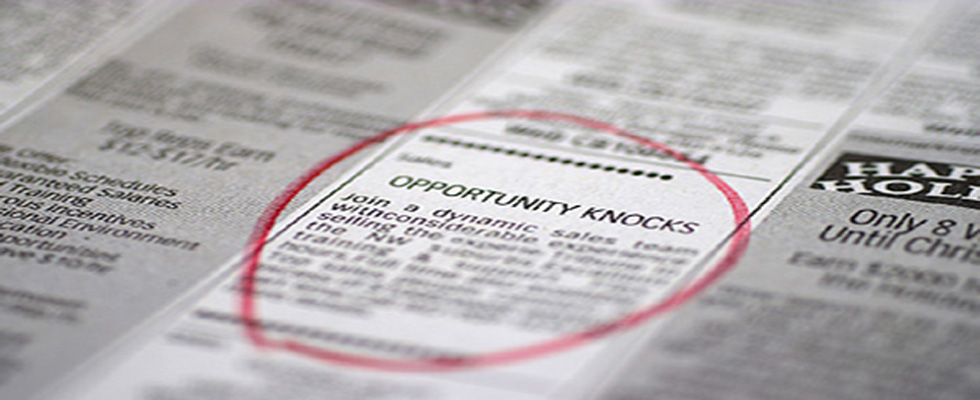 Careers
Dalton is always looking for new people to contribute to the company's growth. We offer a competitive salary and benefits and an excellent opportunity to build your career with a growing company.
Please forward your resume to:
Human Resources Department
Dalton Pharma Services Inc.
Fax: 416-661-2108

While we appreciate all applications received, only those selected for an interview will be contacted. Learn more about our benefits.
POSITIONS CURRENTLY AVAILABLE:
Analytical Chemist
As an Analytical Chemist with a minimum of B.Sc. or M.Sc. in analytical chemistry or related principle and 5+ years analytical chemistry experience in the pharmaceutical industry, you are logical and have excellent oral and written communication skills. You have great accuracy and precision in all testing that you conduct and interpretation of analytical data and technical report writing are your forté.
You will be required to conduct method development, validation as well as routine testing using a wide variety of equipment including HPLC, GC (including capillary column and headspace), UV-vis, FTIR, as well as carry out wet chemistry analysis. Thorough understanding of GMP regulations, USP testing requirements and ICH guidelines is an asset.
Dalton Pharma Services officially certified as a Great Place to Work