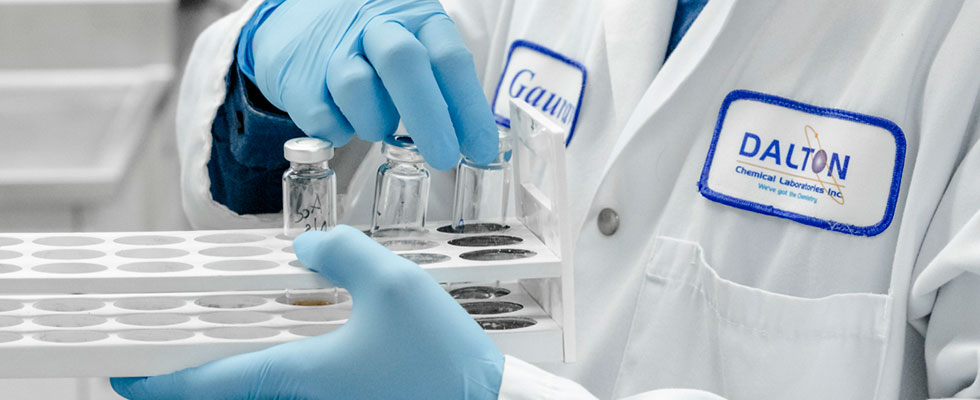 Medicinal Chemistry
What is Medicinal Chemistry?
Medicinal Chemistry is the interdisciplinary field of science that involves a team of scientists (including synthetic organic chemists, analytical chemists, biologists, toxicologists, pharmacologists, microbiologists, and biopharmacists) working together for drug discovery, design, development and synthesis of new pharmaceuticals.
Dalton Medicinal Chemistry Capabilities
Our Medicinal Chemistry was built on 35 years of strength and excellence at Dalton Pharma Services. Dalton Medicinal Chemistry is a highly focused team of committed, knowledgeable medicinal chemists with expertise in small molecule drug discovery and development.
Dalton Medicinal Chemistry augments your in-house expertise and capabilities, serving as an extension of your own R&D group and as a responsive and reliable partner. We work closely with our partners to design and synthesize compounds for their targets and assays, leading ultimately to the identification of development candidates.
Our track record of identifying novel chemical entities for your Drug Discovery and Drug Development pipelines has been demonstrated todate through three publicly announced partnerships with Biotech (BioRelix & Bikam) and Pharma (Boehringer Ingelheim).
Dalton Medicinal Chemistry Focus
Quality and creativity
Commitment to achieving our customer's goals
Timely, clear, detailed communication
Sensitivity to timelines
Adaptable to accommodate changing priorities
Dalton Medicinal Chemistry Expertise
Structure- and ligand-based analog design
Synthetic organic chemistry of all major chemotypes; focused library synthesis
Rapid, efficient execution of iterative design, synthesis and SAR elucidation
Experience in Drug Discovery of major target classes
Problem solving – synthetic Discovery, SAR analysis, ADMET issues
Dalton Medicinal Chemistry offers significant experience in Fragment-to-Lead, Hit-to-Lead, and Lead Optimization capabilities in advancing compounds to development against a wide variety of target types and therapeutic areas.
Selected Areas of Previous Experience
Antibacterials
Antivirals
Diabetes/obesity
Cancer/oncology
Neuropathic pain
Inflammation
Multiple Sclerosis
Alzheimer's
Cardiovascular agents
Anti-aging