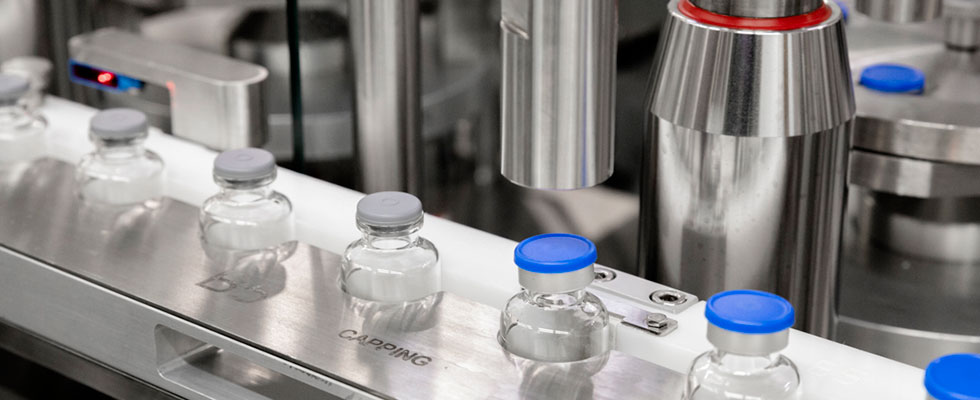 Sterile Formulation Development
Dalton's integrated services offering includes sterile product formulation development. From the most simple sterile liquid formulation to complex liposomal or lyophilized formats, Dalton's formulation team can develop a robust formulation meeting your needs.
Our experienced formulators develop your formulation in our R&D lab with cGMP requirements in mind. Our formulation department is fully supported by our in-house analytical team who ensure our formulators have the best data and the shortest turn-around times allowing rapid decision making in the formulation development process.
Our formulation development team are experts in:
Sterile liquid formulations
Sterile liposomal formulations
Excipient selection and compatibility
Formulation scale up
Lyophilized product development
Sterile powder formulations
Let Dalton be your sterile formulation experts.