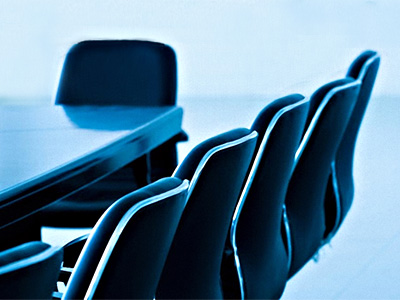 Pharmaceutical Manufacturing
Company Profile
Dalton Pharma Services is a Health Canada approved and FDA Inspected GMP contract provider of integrated chemistry, drug development and manufacturing services to the pharmaceutical and biotechnology industries. We bring 30 years of experience to our client's projects and emphasize quality, speed and flexibility.
Our full range of services in-house (drug discovery, flow chemistry, formulation and process development, custom synthesis, cGMP sterile fill/finish, cGMP API manufacturing and/or dosage form manufacturing) all at one location enables us to be adaptable, flexible and cost-effective.
The integration of process development, API manufacturing and finished dose manufacturing at one location can accelerate drug discovery and development programs. Our range of contract development and manufacturing capabilities include aseptic liquid fill and difficult aseptic powder fills.
As a service to the R&D community, Dalton has a Research Molecules catalogue of over 3000 fine chemicals, including labelled compounds, metabolites, impurities, and natural compounds.
"Our ongoing commitment to our clients, peers and the business community is reflected in our CMO 2016, 2017 and 2018 Leadership Awards from Life Science Leader in the categories of Quality, Reliability, Capabilities, Expertise, Compatibility and Development.
Sector: Pharmaceutical Dosage Form Manufacturing, Active Pharmaceutical Ingredient Manufacturing, Fine Chemical Manufacturing, Development Services, Research Services, and Biotechnology.
Mission: To benefit the world by being the ultimate drug development and manufacturing resource for our global customers.
Financing: Privately held and self-funded.
Corporate Capabilities Summary: View
Management: Strong management team with diverse pharmaceutical, chemical and biotechnology backgrounds and customer service orientation. Extensive experience in managing complex and technically challenging projects.
Dalton Pharma Services offers a wide range of integrated scientific services including discovery, development and manufacturing:
DISCOVERY
DEVELOPMENT
Synthetic Feasibility Analysis
Synthetic Route Development
Process Optimization
Scale Up of Difficult Chemistry
Heterocyclic Chemistry
Natural Compounds
Inert Atmosphere Chemistry
Analytical Development Services

Analytical Reference Standards

Drug Analogue Development
MANUFACTURING
Dosage Forms
API/Chemistry
Health Canada Establishment License