Schedule a Virtual Meeting with Dalton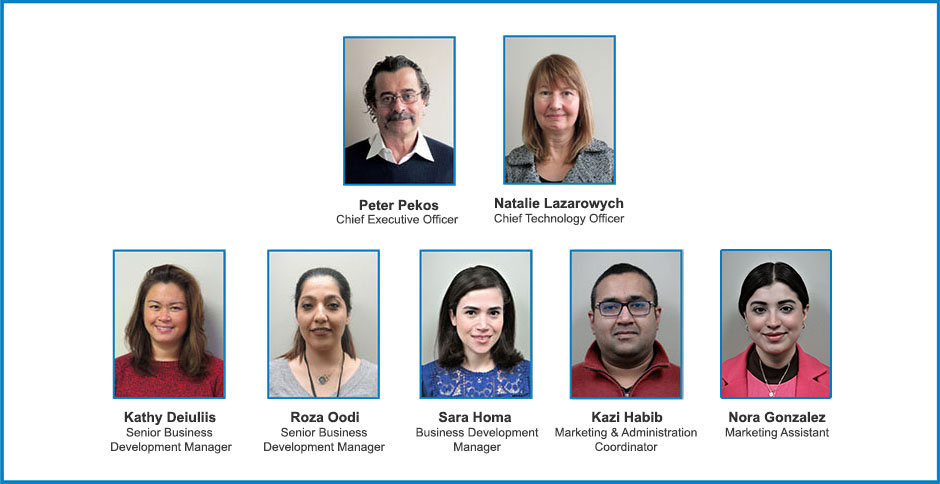 Dalton attends several conferences and meetings around the world in order to connect with its customers and stay in tune with the latest trends in the industry. Due to these unprecedented times, we invite you to schedule a virtual meeting with us to address opportunities, questions or concerns.
Please contact us today to arrange a virtual meeting!
Note:
By submitting information on this form, you are agreeing
to the terms of our Privacy Policy. You have the right
to unsubscribe from emails at any time.