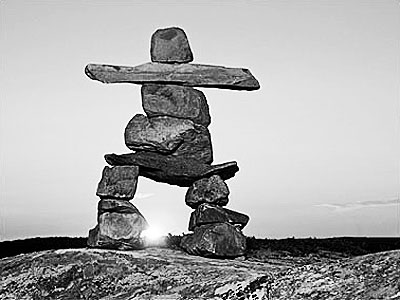 Dalton Pharma Services Mission Statement
To make the impossible possible. Dalton Pharma Services uses its scientific and pharmaceutical expertise to bring customer ideas to life. We develop their new drug products, optimize the synthesis of therapeutic candidates, and manufacture them at the highest level of quality.
We will:
Control our future through planning, perseverance and a commitment to quality
Anticipate, understand and respond to our customer's needs quickly and thoroughly
Develop a corporate culture that rewards initiative, enthusiasm and innovation
Be a market leader in our chosen fields, using technology to drive us to the cutting edge of research
Provide a profitable return to all stakeholders.
We work in an environment that values:
Honesty, integrity and accountability
Respect and a professional approach in all of our interactions
Perseverance and initiative on the part of all contributors
A customer oriented focus and a commitment to quality in products and service
A spirit of innovation, a desire to achieve, a CAN DO attitude